Arlo Guthrie to Perform at Woodstock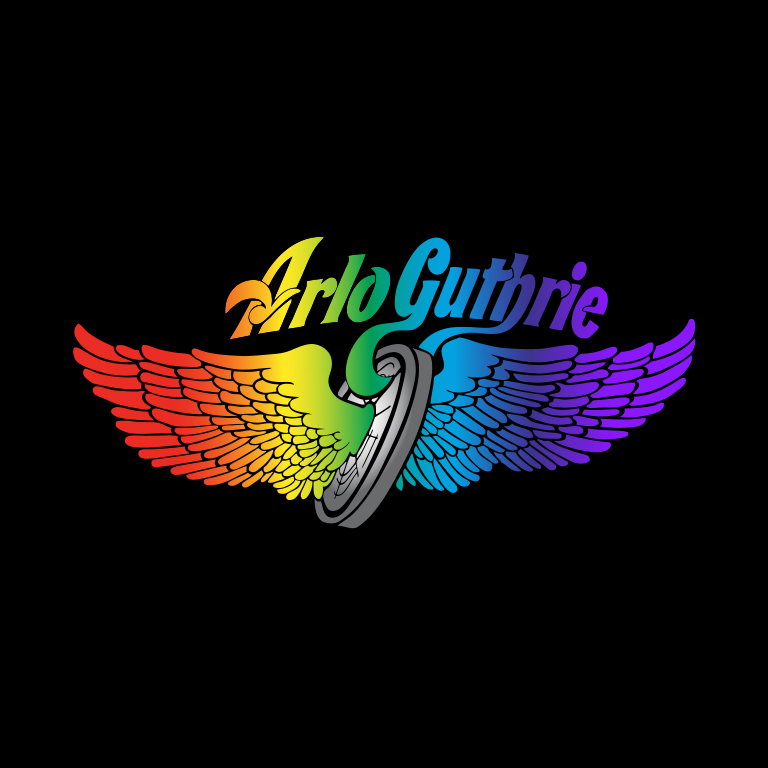 50 years to the day, Arlo Guthrie is planning to perform again at the site of the original Woodstock Festival. In an agreement worked out with Bethel Woods Center for the Arts (the performance center that owns the property where the original festival took place), Guthrie says he's coming to commemorate the anniversary with a free performance for anyone who is there.
Guthrie's event is free, although prior registration will be required.
More details here
. Tickets will be required for performances by Ringo Star and other entertainers over the following days.
Arlo's Bethel, NY performance on August 15th will be his only appearance in the area.