Immediate Temporary Help - Maybe Longer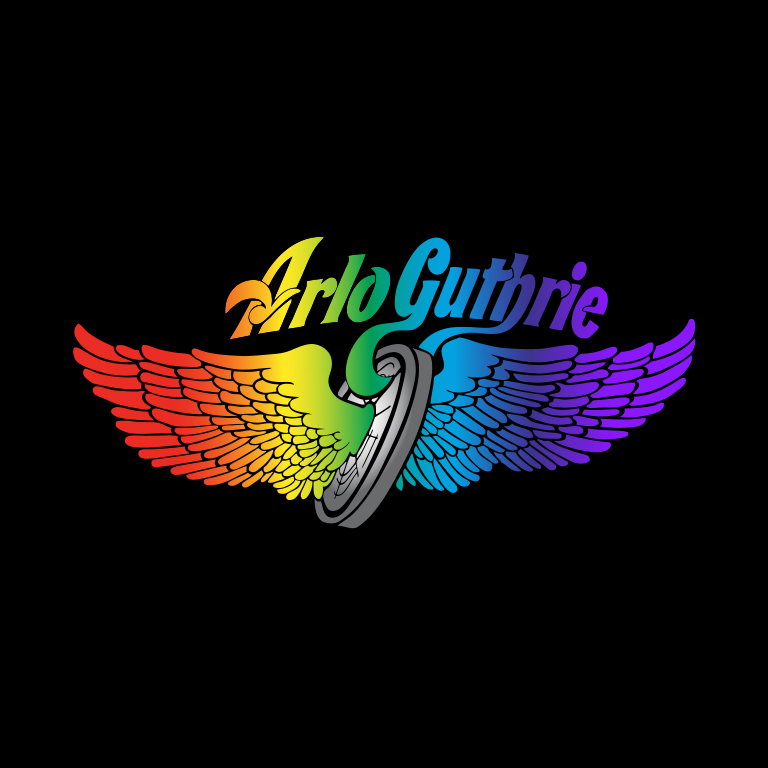 Our great friend, and merch girl for the past few years is leaving for a real job. We are looking for a local gal who is free to travel during October - November and do sales at our gigs (local means within a 45 minute drive from our office in western Massachusetts). If you or someone you know is over 21, can count to a four digit number without using a calculator, has organizational skills, drama-free, does not require high maintenance attention, laughs at my jokes, can find something to eat in most restaurants, and can dress appropriately for everything between a woodshed and a gig at Carnegie Hall, this might be just the way to spend 2 months on the road. This is really a gig for someone who does not yet have a life, is problem-free, young, good-looking and independently wealthy. I don't really expect that this will get to anyone who will be able to replace a dear friend, but if this internet stuff is going to be worth anything, I thought I'd give it a shot. We leave The Berkshires Oct. 10 and will return end of November. Only two major rules for crew apply: 1) Better never than late, and 2) if you can't carry it for more than a mile, don't bring it. eMail:
[email protected]
My daughters (who run the business part of what we do) will be happy to talk with anyone actually interested. Sorry if this had to go out to so many people who are so far from here, but you never know who has friends or relatives in the area. All the Best! Arlo Guthrie PS... Please don't reply to me personally as I don't actually hire anyone. I just play and sing and watch the world go by. I thought I'd give the girls a hand finding someone who actually enjoys what we do out there, assuming this would be a good place to start.