Arlo Guthrie Summer Solo Tour 2016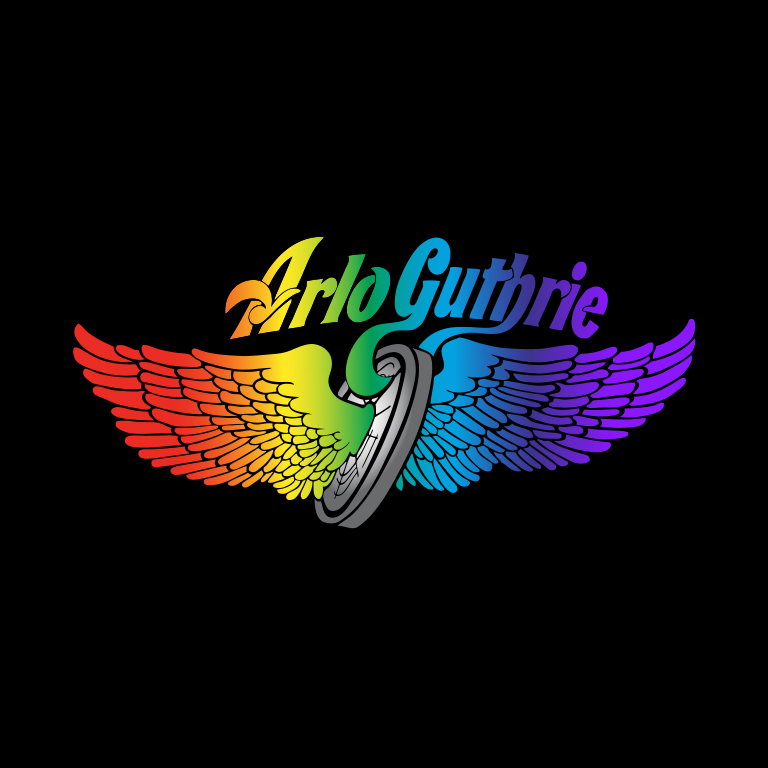 Arlo Guthrie is back to his old ways. Throughout the summer (2016) Arlo returns to his musical roots - A series of solo performances that harken back to the days beginning in 1961 when, at just 13 years of age, he first walked onto a stage with just a guitar and harmonica.
Of his first performance in front of an audience, he said "I walked out there and sang a few songs. I was literally shaking like a leaf in a hurricane. When I returned to the dressing room I vowed I would never do that again." So much for vows, as he's been doing it ever since.
Arlo Guthrie has been performing for a little over 55 years. He has just completed a hugely successful tour celebrating the 50th Anniversary of "Alice's Restaurant" perhaps his most famous contribution to the history of American folk music. Now, he is returning to the style from which he emerged a half century ago.
"I love the big shows with the band, amazing light synchronization, video wall, smoke machines and everything. But every once in a while I need to return to just me. Nothing but a few instruments and an empty stage. It's what got me into this mess in the first place and it's like going home," he said.
First stop on the summer solo tour is in White Springs, FL for the Florida Folk Festival. Then up to Cape Cod, MA for a return to Truro, MA at the Payomet Performing Arts Center, Following that he will be up in Nova Scotia at Stanfest and New Labrador at the Arts and Culture Centre and return to Jonathan's in Ogunquit, ME. The Flying Monkey in Plymouth, NH, The Shalin Liu Center in Rockport and a return to The Tabernacle in Oak Bluffs on Martha's Vineyard round out this summer tour. Pretty simple. For more details, exact dates and other info, check the schedule at arloguthrie.com