Arlo Guthrie - Running Down The Road Tour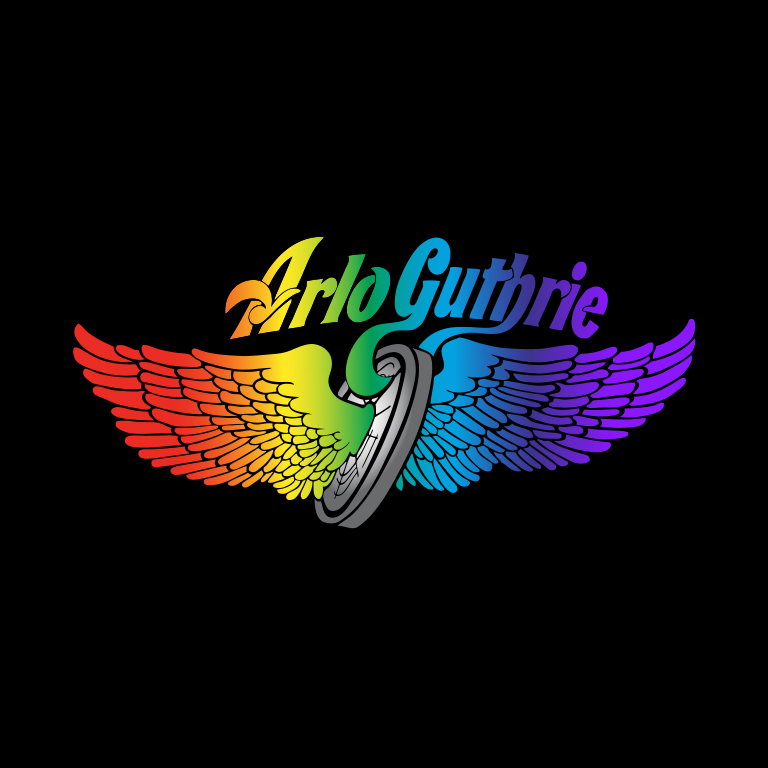 The folkslinger has reunited with former bandmates for a tour across North America. The Running Down The Road Tour Begins in the North East and will make its way to the South East and up to the Mid Atlantic by early 2017. Then they'll head to the South West up the left coast into British Columbia from there to the Oklahoma / Texas ending in late May in Nashville.
Although the setlist will inevitably change the show as originally constructed looks like this:
Front Pages
Gates of Eden
Ride
St. James Infirmary
Wake Up Dead
Ocean Crossing
Popular Demand
When The Ship Comes In
Running Down The Road
Coming into LA
________________
In Times Like These
Victor Jara
Haleiwa Farewell
When a Soldier Makes It Home
Under Cover of Night
Tambourine Man
If You Would Just Drop By
City of New Orleans
Many of these songs have not been seen or heard on stage for more than two decades. Unlike almost all previous tours, this show will be filmed before the bulk of the shows take place. So, the tour will have footage for venues and promoters at the beginning rather than at the end of the road trip. We may even have the show available for everyone who won't be able to get to the nearest venue.
A completely new light show, great songs that haven't been heard for years, a reunion of bandmates and a touring schedule that covers the map - You gotta love it! You won't want to miss us "Running Down The Road."
The Band:
Arlo Guthrie - Guitars, Keyboards & Vocals
Abe Guthrie - Keyboards & Vocals
Steve Ide - Guitars & Vocals
Carol Ide - Percussion and Vocals
Terry Ala Berry - Drums & Vocals