Alice's Restaurant Church Gets New Roof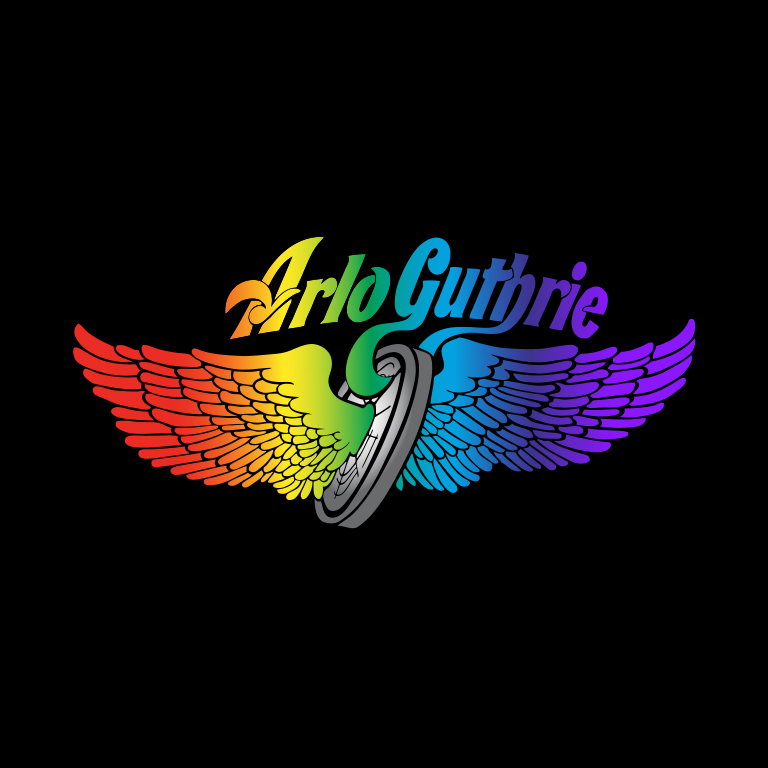 After a two-year fund-raising effort The Old Trinity Church in Great Barrington, MA - Now called The Guthrie Center is getting a new roof. The Center raised about $60,000 in donations and contributions from it's membership and other individuals. That amount was matched by the State of Massachusetts to complete the job. Work began in late-October and is expected to take about two or three weeks.
The church was made famous when; in 1969 United Artists Films released director, Arthur Penn's classic, "Alice's Restaurant." The film was loosely based on the song of the same name by singer songwriter, Arlo Guthrie whose album "Alice's Restaurant" was released 1967.
Guthrie bought the building in 1991 and created the Guthrie Center, named for his parents. The Guthrie Center has been a local landmark in the Berkshires ever since, hosting community services including a concert series during the summer months.
Because the actual events described in both the song and the movie occurred on Thanksgiving, the church has become the epicenter for the Thanksgiving holiday. Visitors come from all over the world, adding to the Berkshires unique landscape of locations dedicated to the arts and cultural activities.
Guthrie himself, will be doing his annual fund-raiser concerts for the church Nov. 18th, 19th and 20th 2016. The funds raised by the shows go to keeping the church going throughout the winter months, with its programs and activities.
The church is being restored to its original state as much as possible with the removal of a chimney and multiple skylights which were added after the film was made and before Guthrie acquired it. All work should be completed and scaffolding removed before the Thanksgiving Holiday, when hundreds will come for the annual "Thanksgiving Dinner That Couldn't Be Beat" which serves up a free feast where all are welcomed.
Tix for the Guthrie concerts, and more information can be found online at www.guthriecenter.org